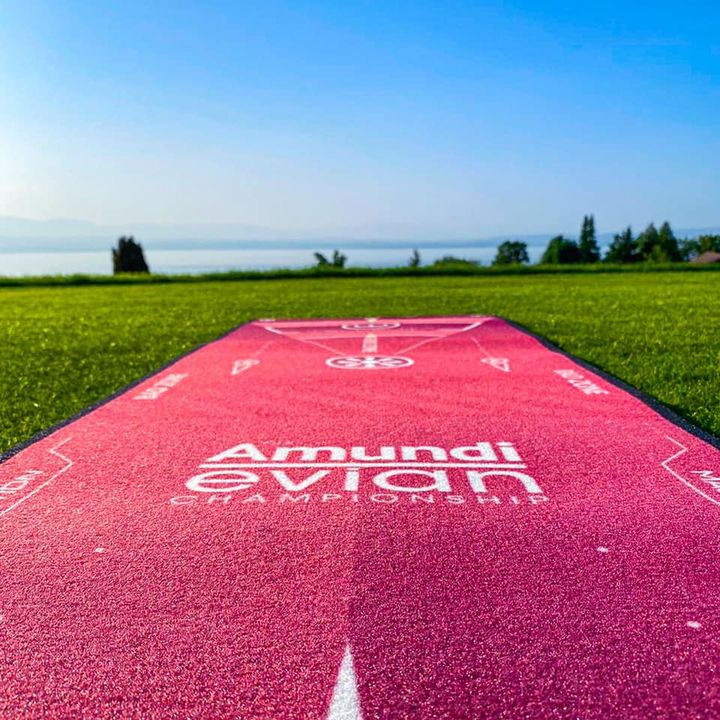 The Amundi Evian Championship 2021 is done but our collaboration is just beginning 💗
In a few months, we will present you the special edition 13ft Wellputt training mat ! Stay tuned.
Until then, congratulations to Minjee Lee for winning the major 🏆 and don't forget that the Evian Champ Wellstroke is available on our website !
US orders : https://us.wellputt.com/en/search?tag=evian
Worldwide orders : https://eu.wellputt.com/fr/search?tag=evian
#wellputt #wellputtogether #wellputtmats #wellputtgolf #golf #practice #practicegolf #putt #putting #puttingtool #puttingtraining #puttingmats #theputtinggreenisgoingpink #evian #evianchamp #golfmajor